Our solution for your ideas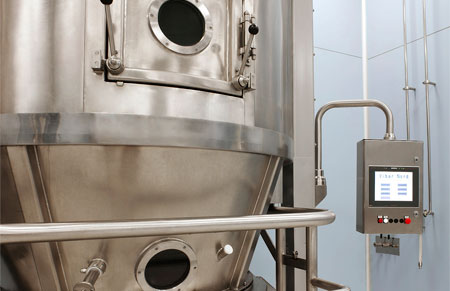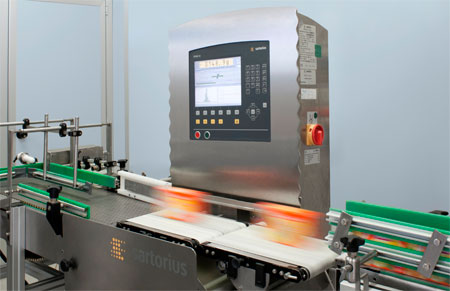 The fluid bed granulation plants with production batches from 400 to 600 kg, ensure a production capacity that exceeds 8,000 tons per year. The dry mixing and wet granulation plants, with batches from 300 to 1,000 kg, allow to complete and differentiate the offer of products and technological solutions.
The packaging department, designed to guarantee high productivity and flexibility, allows to propose customized packaging solutions:
different sizes of envelopes from 0.7 g to 1 kg and above, packaged with automated systems in cartons and exhibitors
tinplate cans and aluminized cardboard, with easy peel opening
HDPE bottles and salt shakers
Vibar Nord owes much of its success to the expertise acquired in the fluid-bed granulation process, which was the first in Italy to be able to apply industrially in the dietary and food sectors.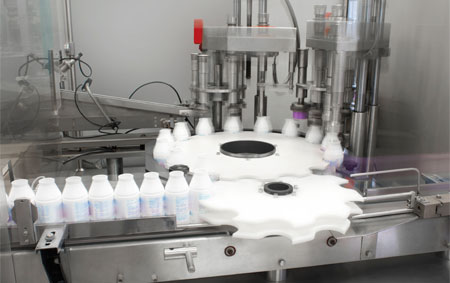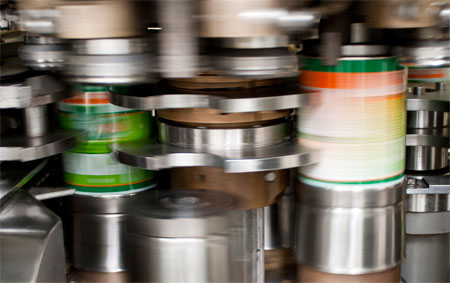 Fluid bed granulation is a technology that allows the agglomeration of powders, kept in suspension by an air flow, with the aid of a nebulized liquid phase. This technology allows:
obtain soluble powders through the formation of small "soft" agglomerates of the order of 200-800 μm which, due to the capillary effect, greatly increase the wettability of the product, allowing a rapid dissolution of the same in the reconstitution liquid
improve the distribution of individual components compared to a dry mixture, guaranteeing a homogeneous product, with an optimal distribution even for very small doses (1-3 g)
modifying the granulometric characteristics of the powders, drastically reducing the finest particles and at the same time improving their smoothness: consequently, a better machinability of the product is ensured and a reduction in defects during packaging
homogeneously incorporate fluid raw materials or soluble microelements into the powders